Services
We offer the following services: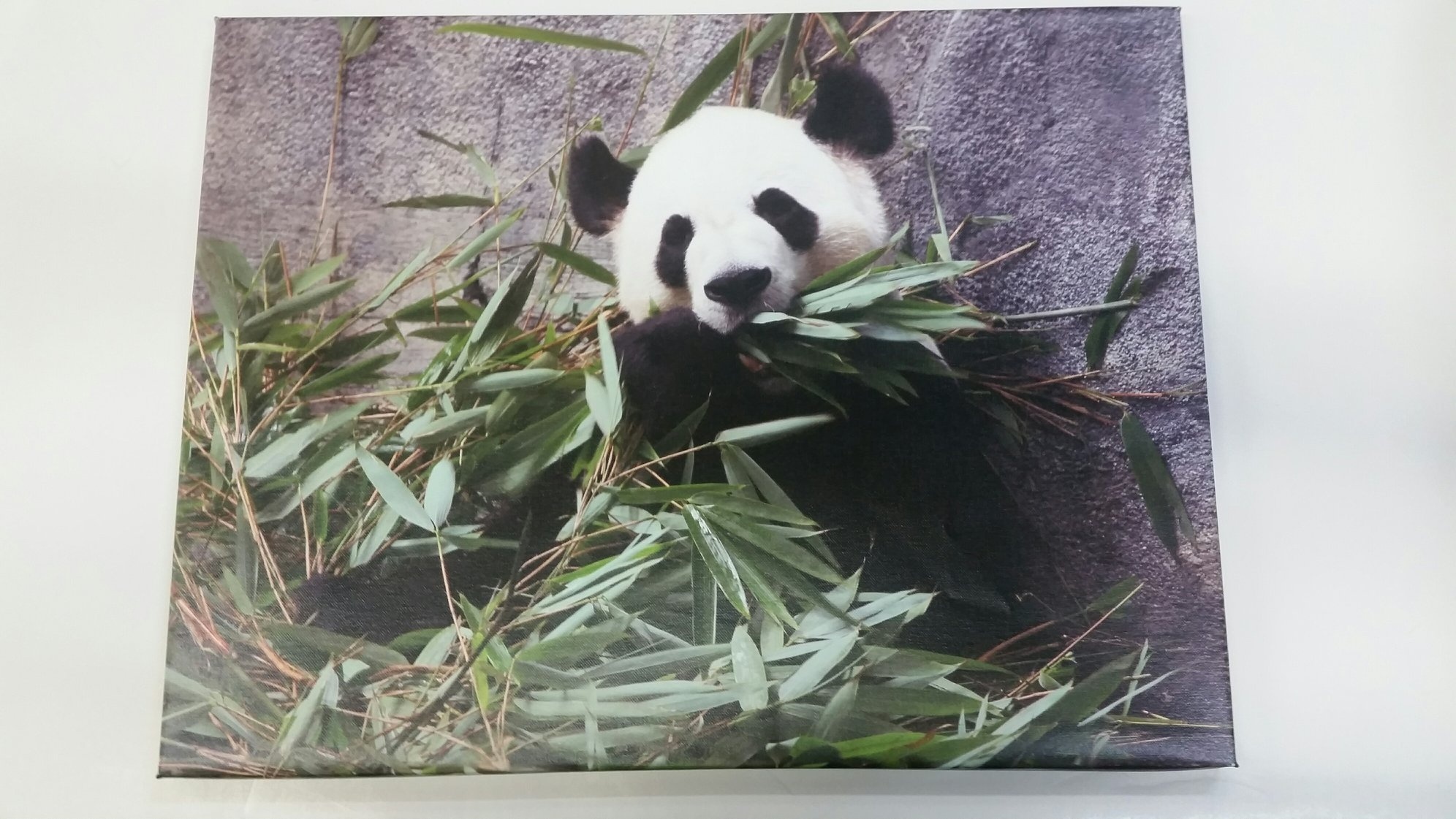 Custom Canvas
Send us your digital photo, and we'll turn it into a beautiful, high quality canvas to hang on your wall.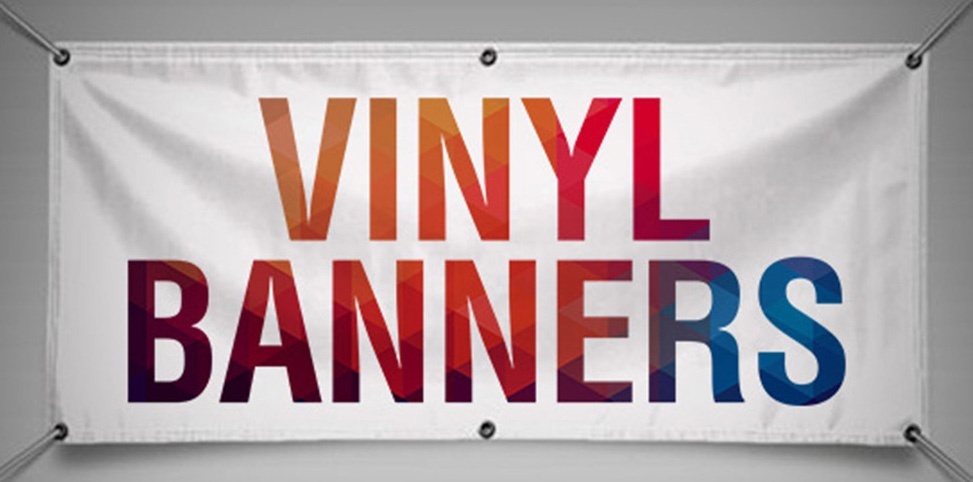 Vinyl Banners
Perfect for promoting your event or business, vinyl banners can be hung indoors or out.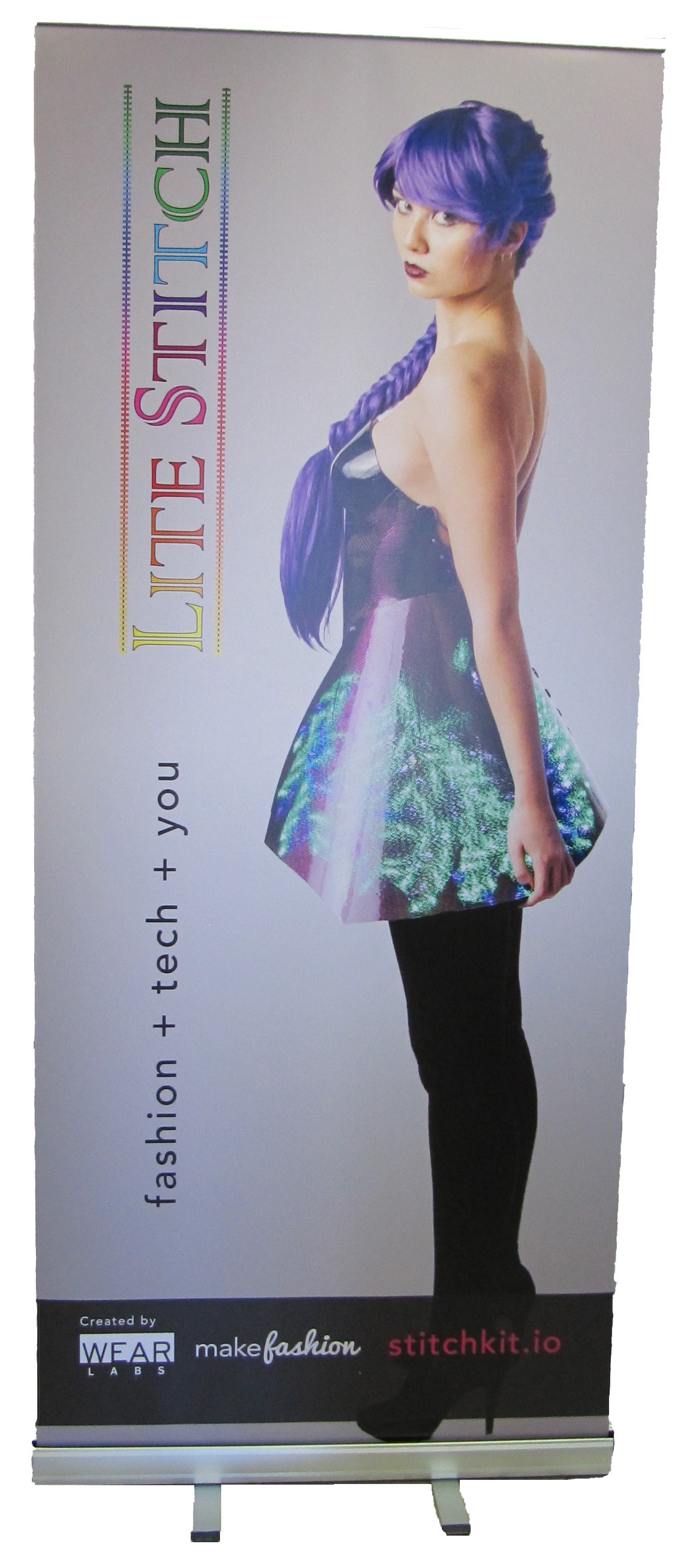 Banner Stands
Indoor banner stands are a great choice since they can be stretched to a variety of sizes, but collapse into a small, lightweight storage unit for transport.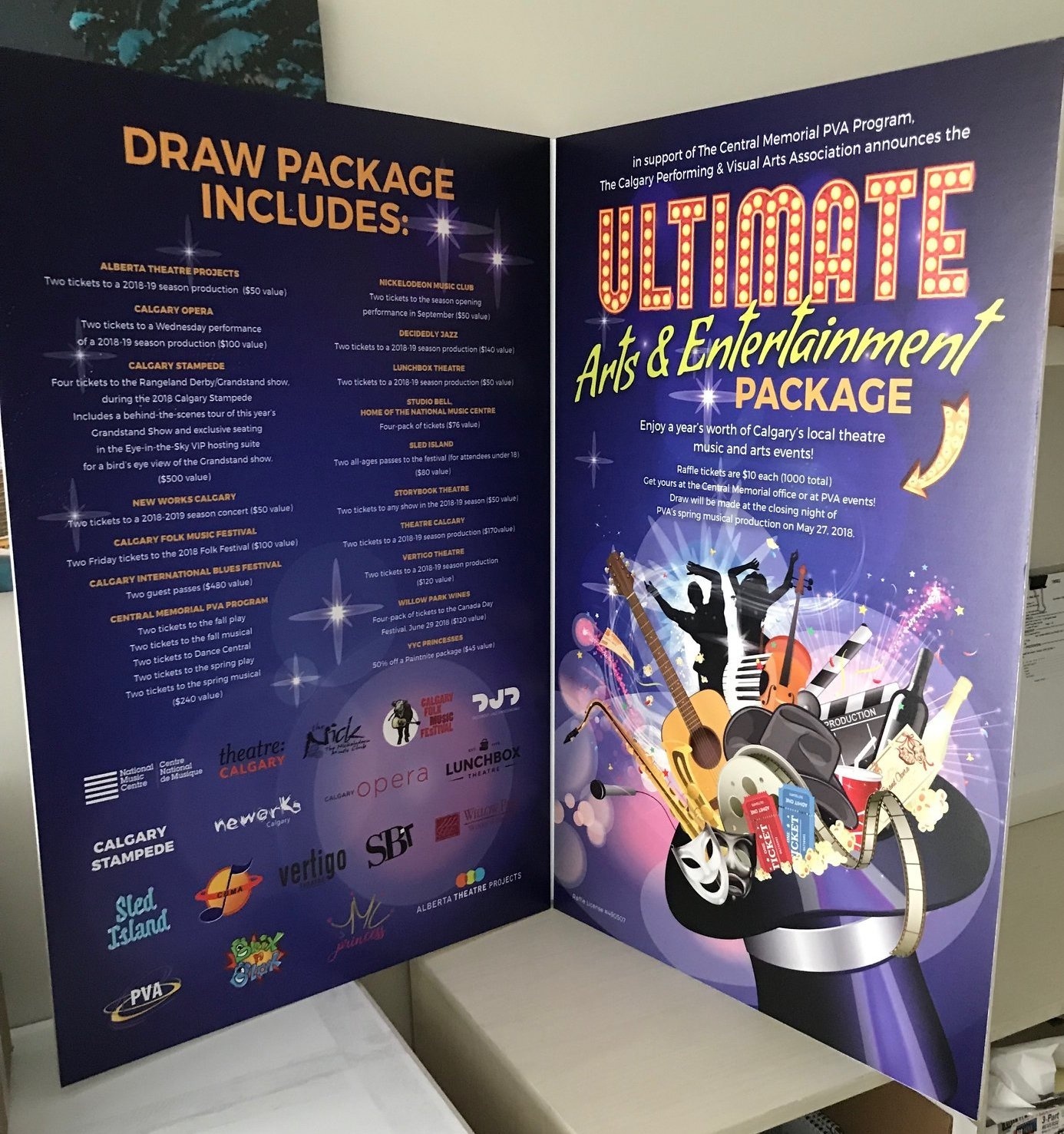 Foamcore Signs
These signs can be customized to any size, and work perfectly for a variety of events.
Sandwich Boards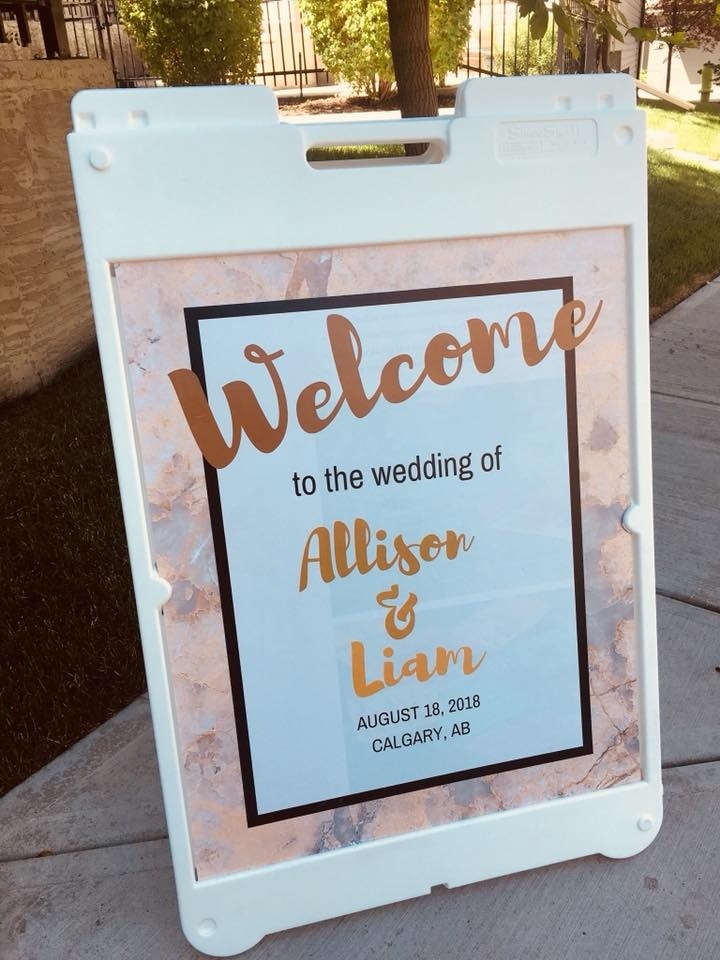 Self-standing signs that can be ordered in several sizes. Good for inside or outside depending on the insert material.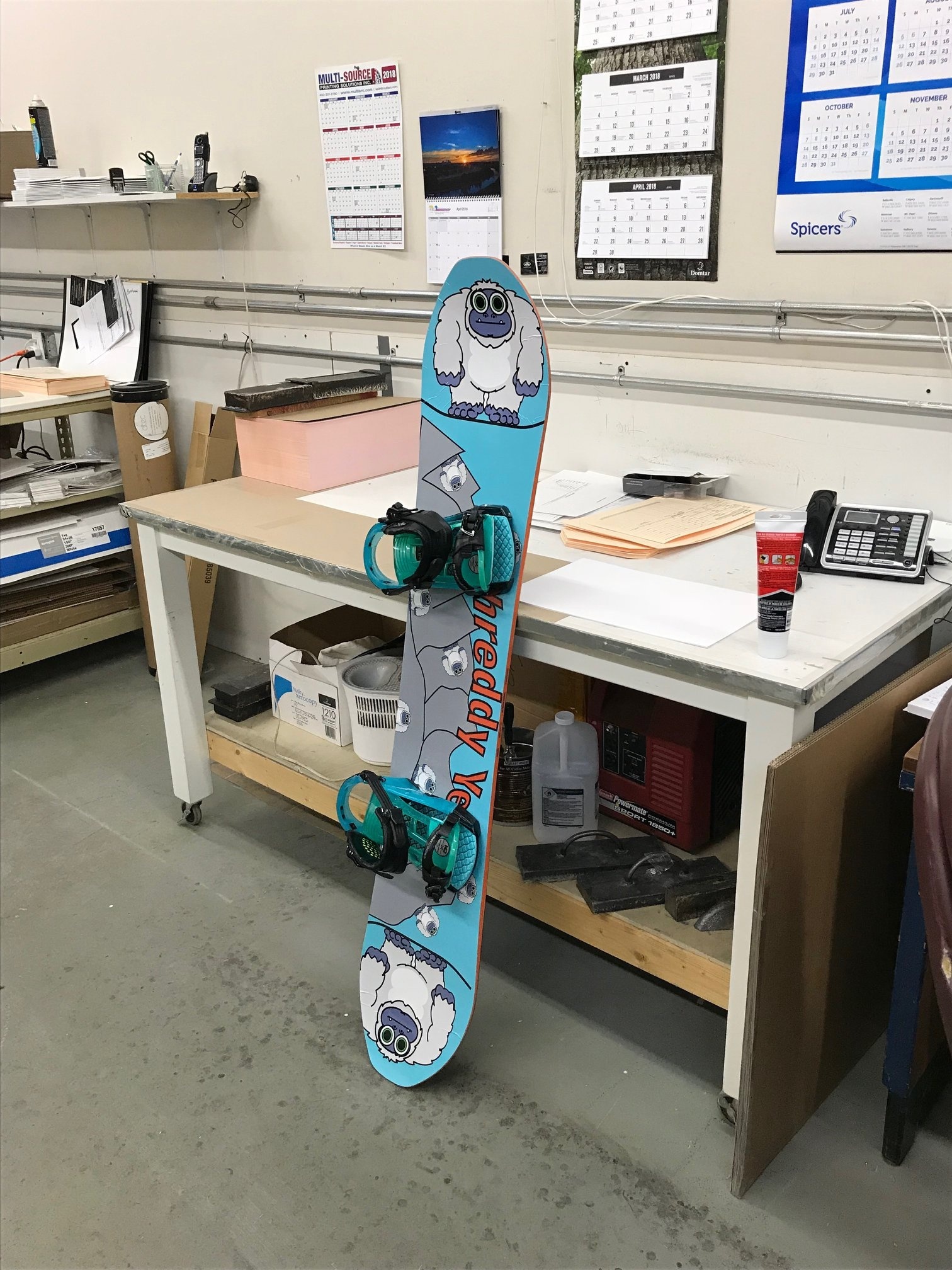 Vinyl Wrap
Our vinyl wrap can be completed customized and applied to a variety of surfaces.
Business Cards

Letterhead

Brochures

Flyers

Event Tickets